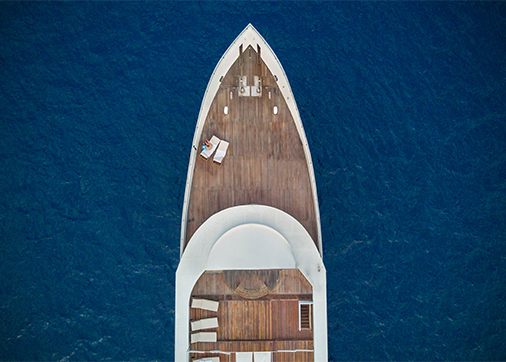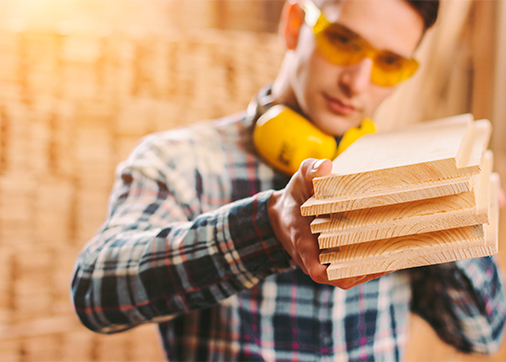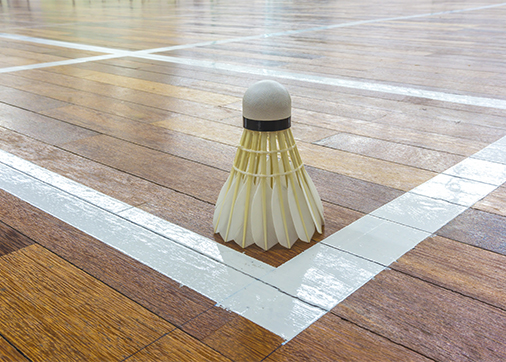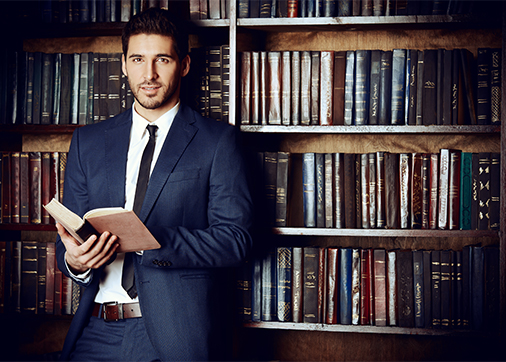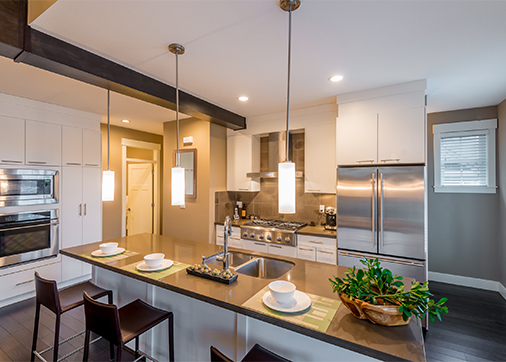 AK/APPLE CROWN/ SIGNATURE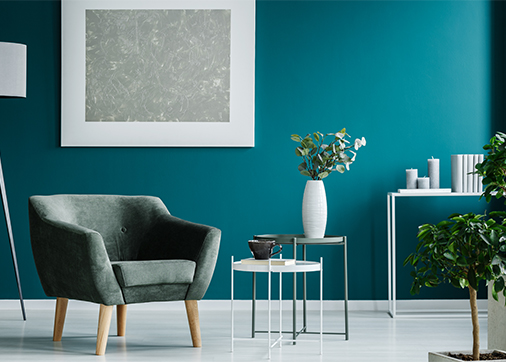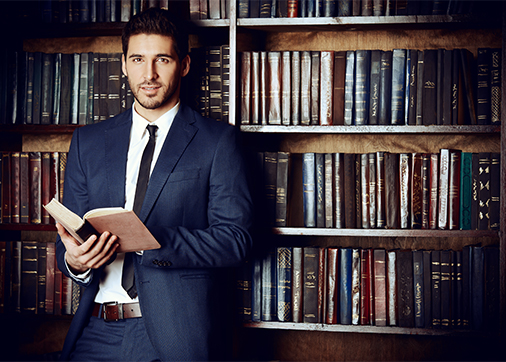 AK / Apple Architect ply is made of Gurjan and high quality hardwood species and is bonded with Phenol formaldehyde resin. It is manufactured as per IS 710 standards and it has been industrially vacuum pressure treated with approved preservatives to make it borer proof. It comes with 22 years warranty.
This material is produced as per double pressing technology which includes calibration and re sanding in imported machinery
SPECIALITIES
State-of-the-art ideas for home and commercial purposes; engineered to deliver the perfect amalgamation of design, durability and performance

100 Hours
BOILING WATER PROOF


TECHNICAL INFORMATION AS PER IS 710:2010
NO
TESTS
PRESCRIBED VALUE
VALUE OBTAINED
1
Dimensions, mm
a) Length
b) Width
Tolerance +6mm -0mm
Tolerance +3mm -0mm
+2mm
+1mm
2
Squareness, %
0.2
0.04
3
Edge straightness, %
0.2
0.05
4
Workmanship and Finish
As per clause 7
Conforms
5
Moisture Content %
5-15
10.5
6
Glue adhesion strength in dry state
i) Glue adhesion strength, N
a) Average
b) Min. Individual
ii) ) Adhesion of plies.(Knife test)
1350
1100
Min.Pass standard
1450
1410
Excellent
7
Water resistance test
(After 72 hrs. boiling), N
i) Glue adhesion strength, N
a) Average
b) Min. Individual
ii) Adhesion of plies.(Knife test)
1000
800
Min.Pass standard
1120
1060
Excellent
8
Tensile strength, N/mm2
i) Parallel to the face grain
ii) Perpendicular to face grain
iii) Sum of the tensile strength
Min. 42.0
Min. 25.0
Min. 84.50
50
40
90
9
Mycological test
i) Glue adhesion strength, N
a) Average
b) Min. Individual
ii) Adhesion of plies.(Knife test)
1000
800
Min.Pass standard
1110
1070
Excellent
10
Static bending strength
Modulus of Elasticity, N/mm2
i) Along the face grain
a) Average
b) Min. Individual
ii) Across the face grain
a) Average
b) Min. Individual
7500
6700

4000
3600

7850
7350

6520
5850

11
Modulus of Rupture
Modulus of Elasticity, N/mm2
i) Along the face grain
a) Average
b) Min. Individual
ii) Across the face grain
a) Average
b) Min. Individual
50
45

30
27

60
54

48
42

12
Wet bending strength,
Modulus of Elasticity, N/mm2
i) Along the face grain
a) Average
b) Min. Individual
ii) Across the face grain
a) Average
b) Min. Individual
3750
3400

2000
1800

4950
4260

3850
3420

13
Modulus of Rupture
Modulus of Elasticity, N/mm2
i) Along the face grain
a) Average
b) Min. Individual
ii) Across the face grain
a) Average
b) Min. Individual
25
22

15
13

35
30

30
24

14
Retention of Preservative chemicals, Kg/m3
Min.12
12.520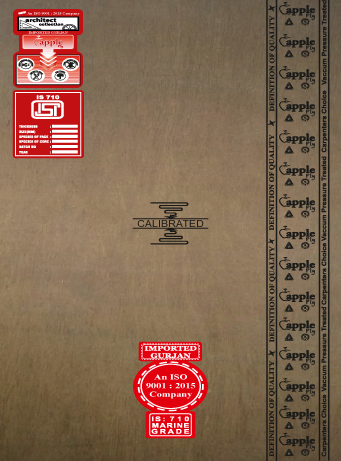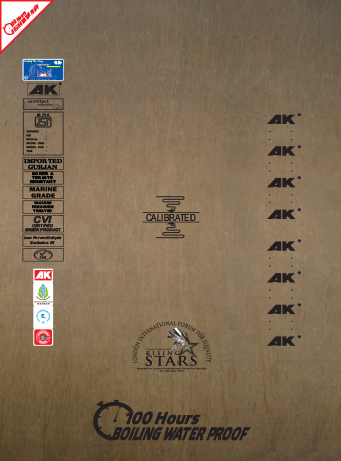 COMMON THICKNESS RANGE
4mm to 25mm
COMMON SIZE
8feet x 4feet, 7feet x 4feet, 6feet x 4feet, 8feet x 3feet, 7feet x 3feet, 6feet x 3feet, 5feet x 4feet, 5feet x 3feet and other sizes as per customer requirement.
BOND/ADHESIVE
BWP grade resin as per IS 848.
Low formaldehyde formulation for compliance to emission level requirements such as E1.
STANDARD
Conforms to IS 710 (BWP grade)
WARRANTY
22 years