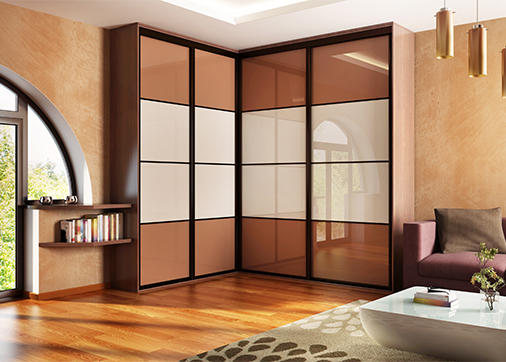 AK/Apple Melamine Laminated Plywood
Purchase melamine laminated plywood from one of the best plywood companies in India.
AK/Apple's melamine laminated plywood is a cost-effective option for adding colours and finishes to your final designs and projects. Our melamine board durability outmatches regular plywood because of its strong resistance to heat, stains, and moisture.
It's also an excellent surface to work on and perfect for manufacturing store fixtures, wardrobes, office furniture, and more.
As one of the leading laminated melamine manufacturers in India, AK/Apple uses combi or hardwood core plywood.
What Is Melamine Plywood?
Melamine Plywood is a type of wood similar to particle board but is much stronger and manufactured differently. Melamine is a thermosetting plastic resin combined with formaldehyde and then hardened by a heating process. When wood is covered/laminated with melamine sheets, it provides a smooth and sleek surface finish.





Ability to Integrate with matching HPL Products

AK/Apple's melamine laminated plywood comes in three colours:
Off White

Teak

Satin Blue
Common sizes: 8 ft x 4 ft x 18mm