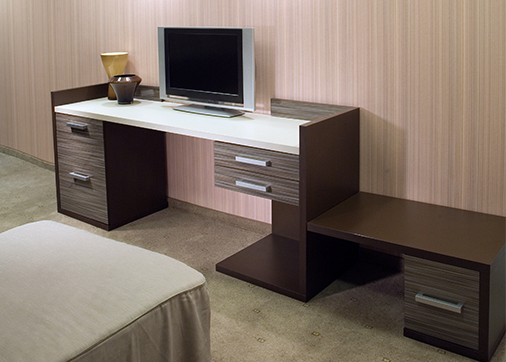 What Are Reconstituted Veneers?
Reconstituted veneers, also known as 'engineered veneers', are a unique eco-friendly type of veneer made from real wood. This man-made veneer is crafted using different types of fast-growing wood species, making it an innovative and sustainable alternative to more traditional wood products. 
Oak, ash, rosewood, and teak are a few examples of the fast-growing wood that is repurposed to make recon veneers. This wood is then processed through systematic dyeing, mold-forming, and restructuring to ensure it replicates natural veneers in its look and feel.
Advantages of Recon Veneers
1. Affordability
Wood-engineered products tend to be quite pricey, but recon veneers offer the chic aesthetic and elegant appearance of high-end premium wood products at a fraction of the cost. This makes recon veneers an incredible choice for customers on a budget. 
2. Sustainability
By using abundant and fast-growing trees, recon veneers serve as the perfect green option for environmentally conscious customers. Their manufacturing process promotes forest conservation and contributes to sustainable practices.
3. Consistency in Appearance
Unlike natural wood products, a unique thing about recon veneers is their consistent texture and appearance. This consistency offers a seamless look and helps maintain a specific style for your furniture. 
4. Versatility
As part of their manufacturing process, recon veneers undergo systematic dyeing. This allows them to come in a wide array of fashionable colours, textures and patterns. 
Architects and interior designers love working with recon veneers because they are highly versatile. It offers them the freedom to explore more possibilities and be creative.
5. Strength and Durability
Lastly, recon veneers are incredibly strong and durable compared to real wood veneers. Their innovative manufacturing process makes them highly resistant to warping and buckling, ensuring longevity as well as low maintenance for the user.
Head Over to AK Apple Ply Today For Fashionable Recon Veneers
If you want to add a stylish touch to your home, contact AK Apple Ply and discuss your unique requirements. With a variety of fashionable yet affordable wood products, AK Apple Ply will help you make your dream home.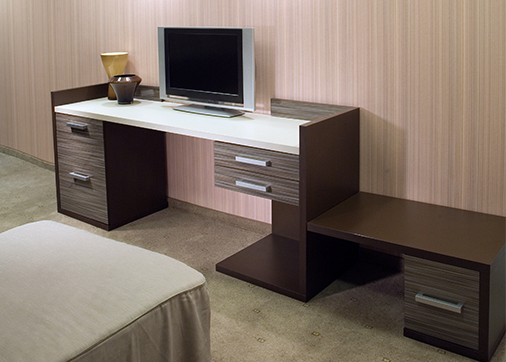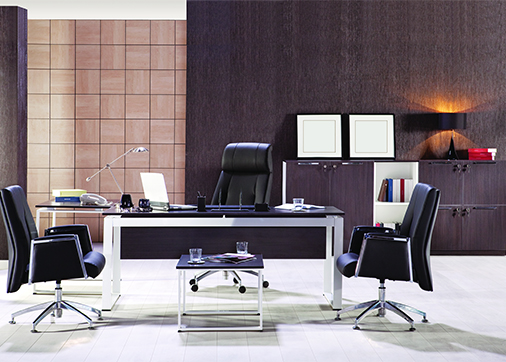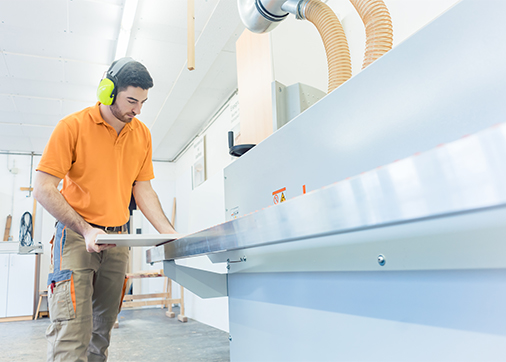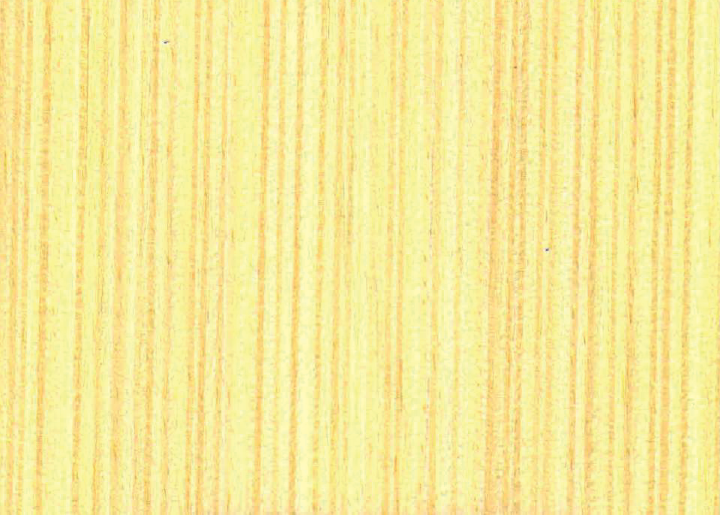 AP 21 WHITE STRAIGHT LINE