AK GROUP'S APPLE PVC FOAM BOARD
Key Features of PVC Foam Board




High Durability &
light-weight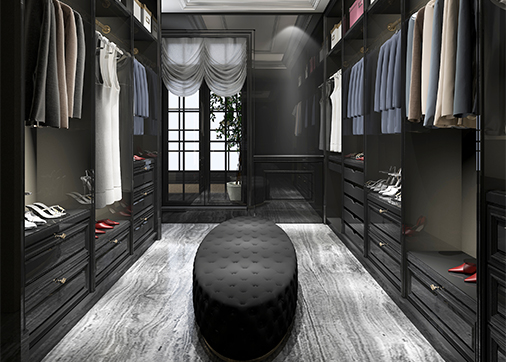 WHAT

 

IS

 

A

 

PVC

 

FOAM

 

BOARD

 

SHEET?
PVC foam boards are fully made from plastic using the chemical compound Poly Vinyl Chloride (PVC). This compound is used in furniture and buildings. It is lightweight and is moisture and corrosion-resistant. It has better physical properties when compared to other forms of similar density foam boards thanks to its chemical composition. It is suitable for furniture, kitchen cabinets, bathroom cabinets, etc. They can also be formulated in different versions with increased rigidity or ductility. Due to its wide range of features and properties, it is preferred over other materials for the same functionalities. AK Group offers 3 variants of PVC foam boards which have the density of 0.50gm/cm3, 0.55gm/cm3 and 0.60gm/cm3.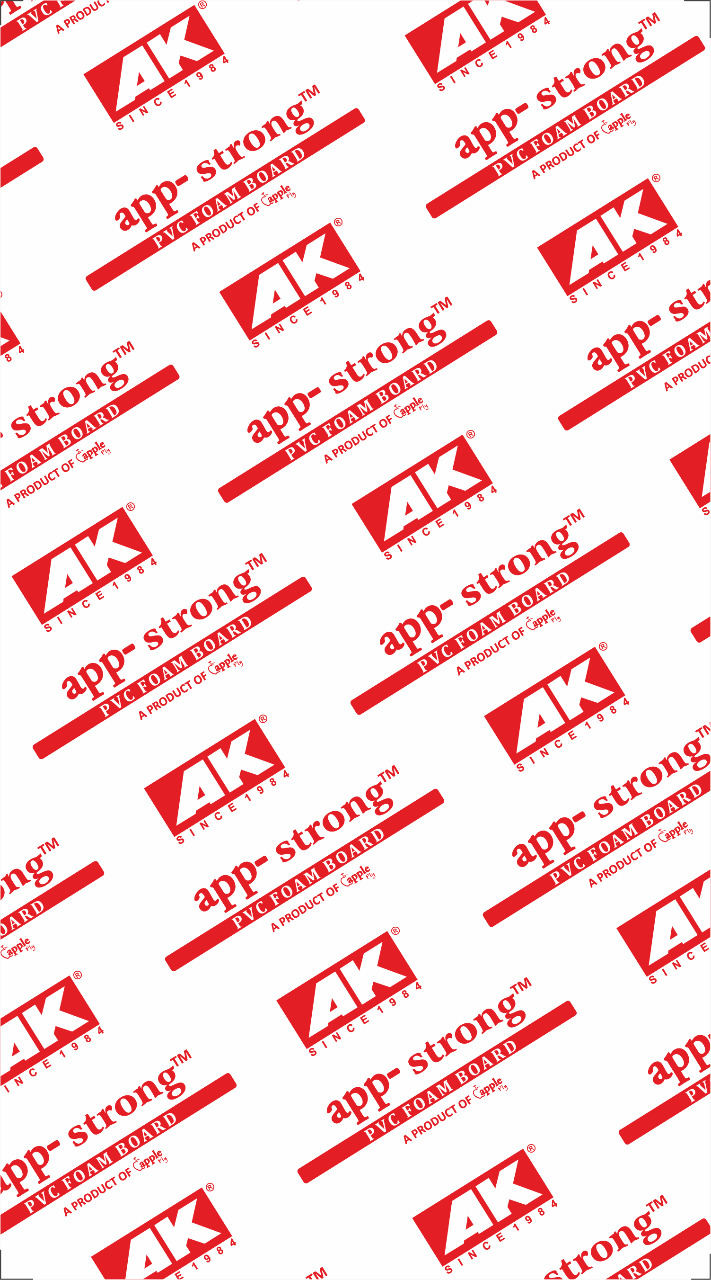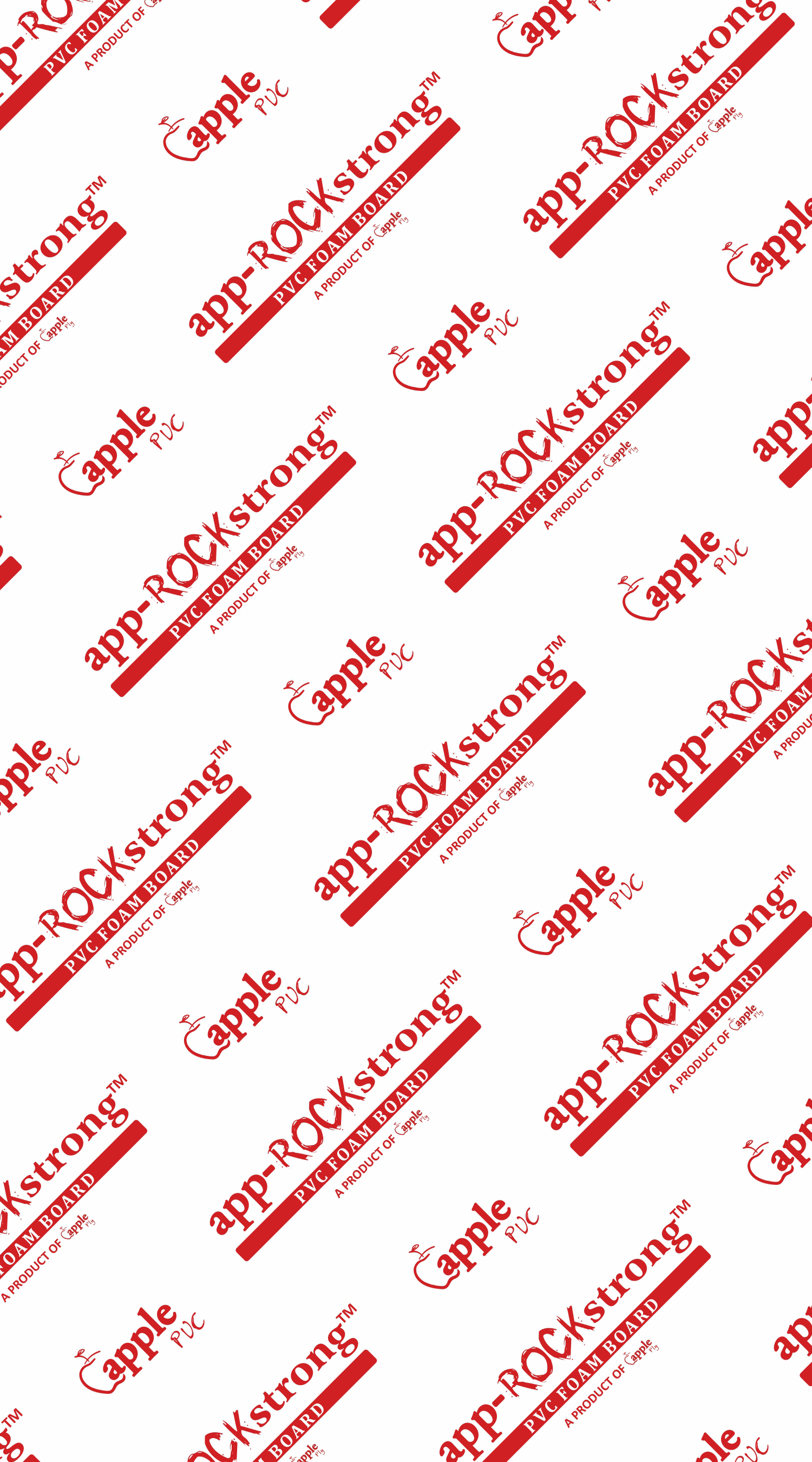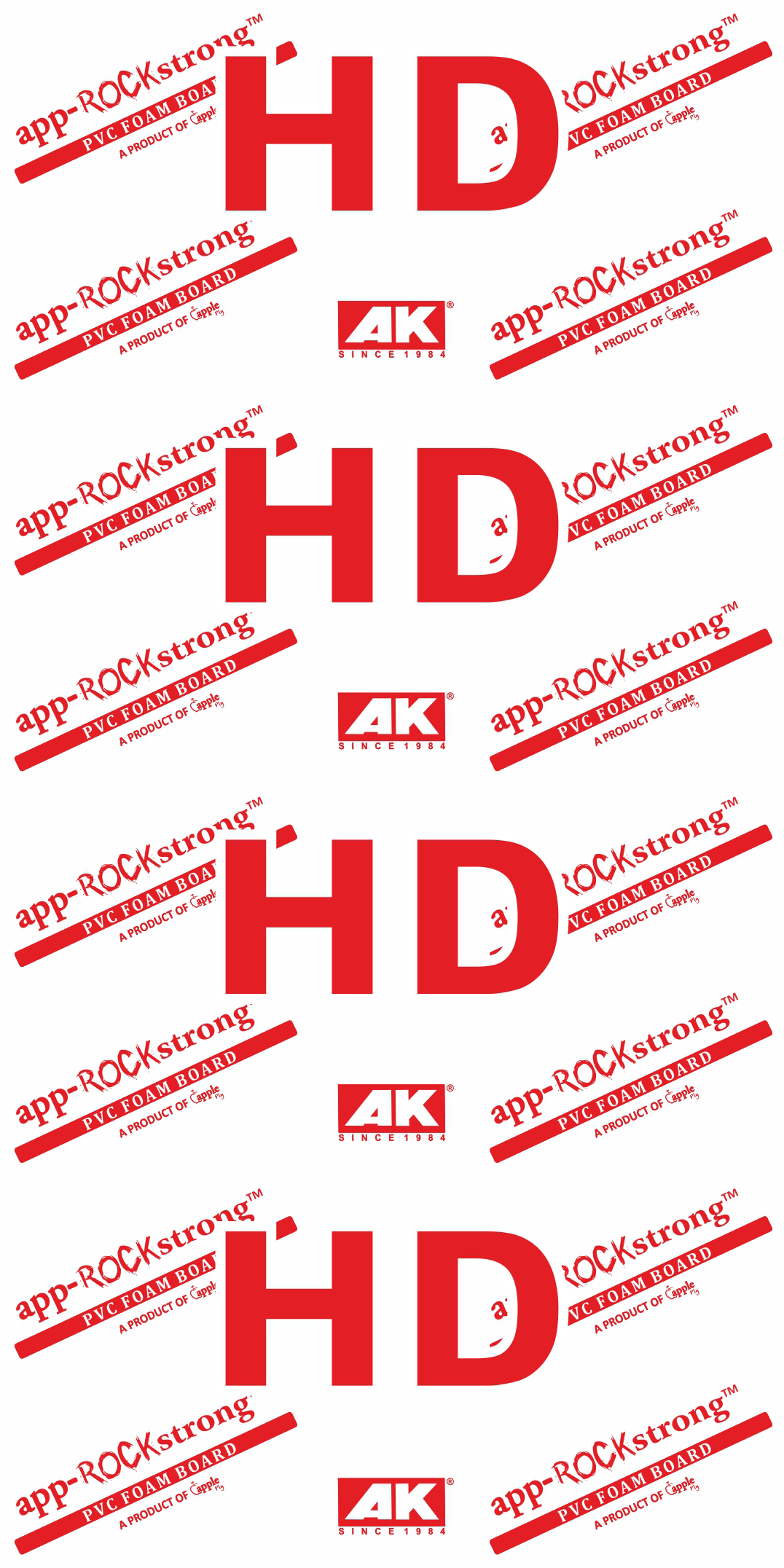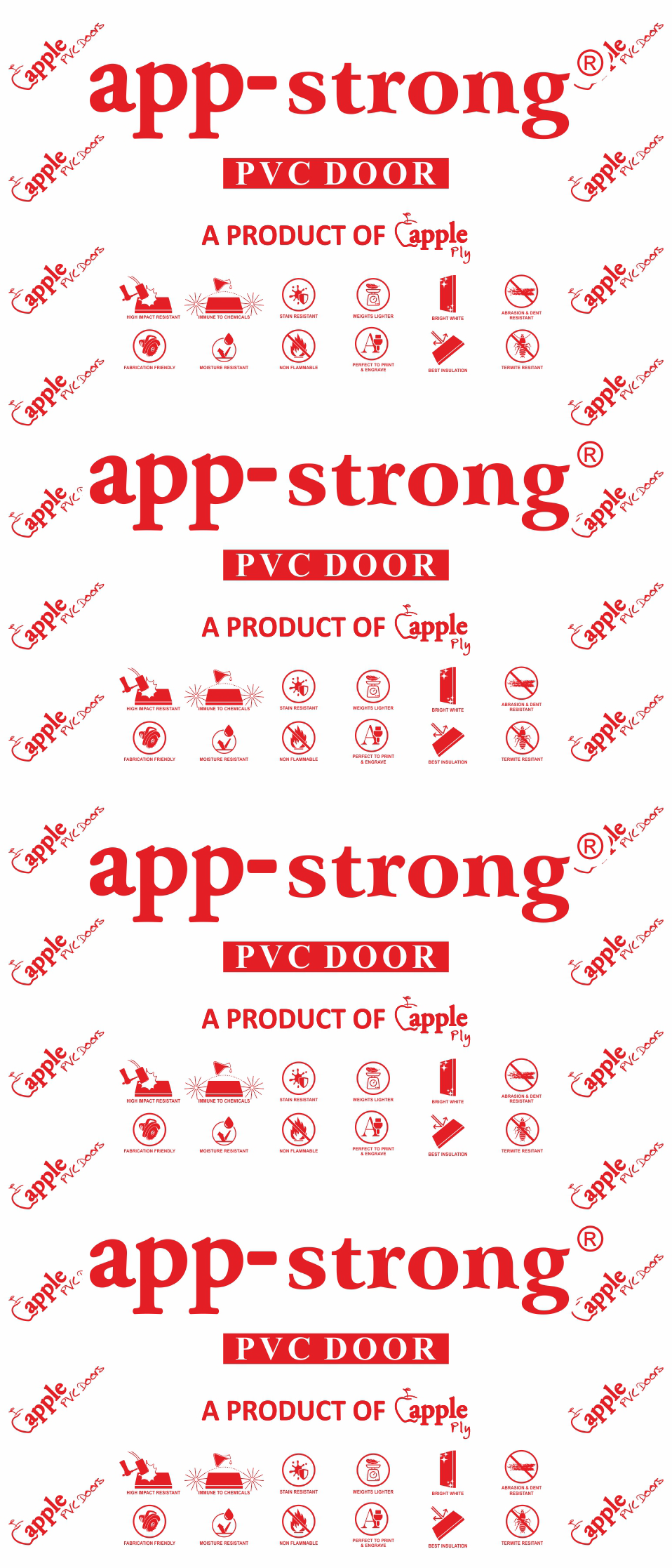 What is PVC foam board used for?
They are widely used in building home and office furniture. You can also see them used in the making ceilings of cars and buses. Construction panels, garage doors, POP displays, exhibit spaces and signage are also made of PVC foam boards.
Is PVC foam board waterproof?
Yes, they are waterproof. PVC boards are also fire resistant and corrosion resistant!
Is PVC board hard?
The high-density nature of this material also ensures that there'll never be any surface cracks or breaking while using medium-density fibreboard, giving this product more longevity when compared with wood or other materials.
Is medium density fiberboard cheap?
Yes, these boards are rigid due to their chemical composition and only softens at a 200° F temperature.
How long does foam board last?
It is highly durable and can go as long as 4 years without any damage or deformation.