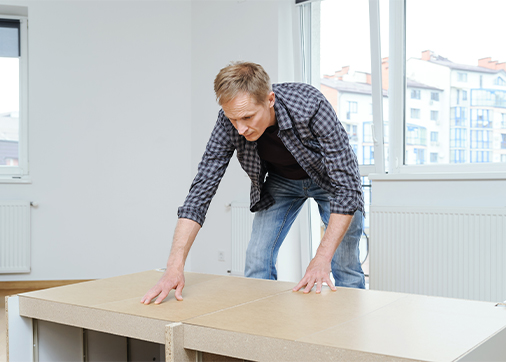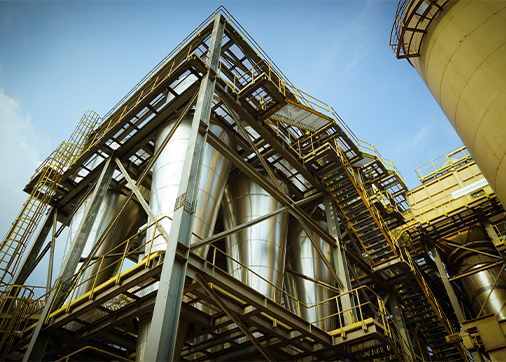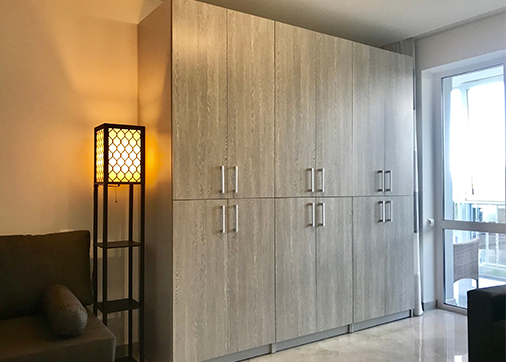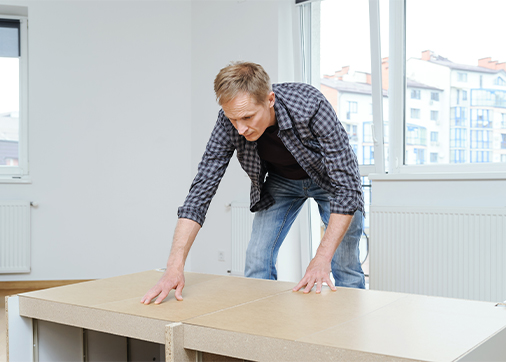 AK/Apple HD HMR is highly moisture resistant for use in areas of high humidity or area where occasional wetting may occur. It is designed for interior application ranging from kitchen cup boards, bathroom vanities, laundry cupboards, shelving or any situation where a moisture resistance is required.
The unique feature of HDHMR is that it has homogeneous structure and uniform properties which ensures equal strength in all directions. It can be painted or stained to look just like wood and it will not expand and contract due to heat and humidity.
It has high screw retention strength on face and edges and it can be moulded, profiled, routed and grooved like natural wood. It can also be laminated, veneered, lacquered, painted or coated with PVC.


Thickness:12mm, 16mm, 18mm
Common Size:8feet x 4 feet
TECHNICAL INFORMATION AS PER IS 12406
No.
PROPERTIES
PRESCRIBED VALUE
VALUE OBTAINED
1
Density, kg/m3
600-900
850
2
Variation from mean density, %
±10
+1.50
3
Water absorption, % Max
a) after 2 hrs soaking:
b) after 24 hrs soaking:
6
12
3.02
9.11
4
Linear expansion (swelling in water) %, Max
a) Due to general absorption after 24 h soaking:
Thickness
Length
Width
b) Due to surface absorption (in thickness) after 2 hrs soaking
4
0.3
0.3
4
3.55
0.22
0.22
1.85
5
Modulus of rupture, N/mm2
Average
Min Individual
34
32
38
35
6
Modulus of elasticity, N/mm2
Average
Min Individual
3200
3000
3500
3320
7
Internal bond, N/ mm2
1.20
1.38
8
Internal bond, N/ mm2
After accelerated water resistance test
0.30
0.33
9
Screw Withdrawal test (Min), N
a) Face
b) Edge (for thickness >12mm)
1500
1250
2250
1650