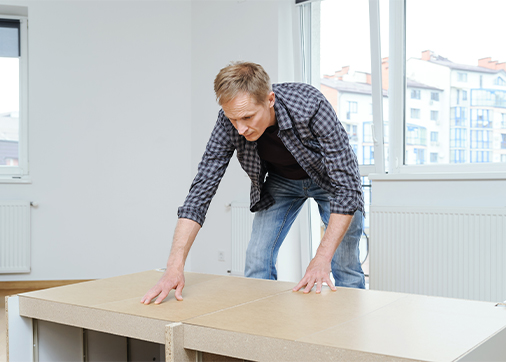 HDHMR Plywood | Apple Plywoods
Combat Humidity with Apple Ply's HDHMR Plywood
Owing to its high moisture-resistant properties, the Apple ply's HDHMR plywood finds applications in areas with a greater probability of moisture or wetness. Primarily designed for interior applications, the HDHMR board is used in kitchen cupboards, bathroom vanities, laundry cupboards, shelving, and other places that are prone to moisture.
Some unique features of HDHMR ply include its homogeneous structure and uniform properties which ensure uniform strength throughout the material. It can be painted to look just like wood and it will not expand and contract due to heat and humidity. It also has a high screw retention strength on its face and edges, and it can be moulded, profiled, routed, and grooved just like natural wood. And to top it off, the HDHMR plywood can also be laminated, veneered, lacquered, painted, or coated with PVC.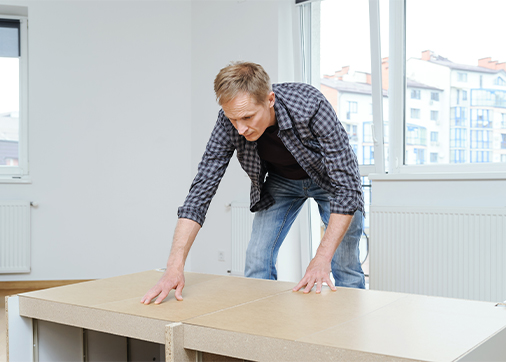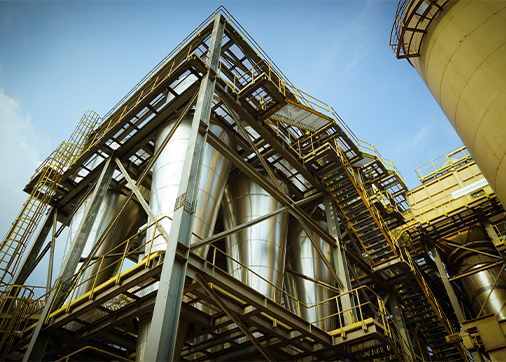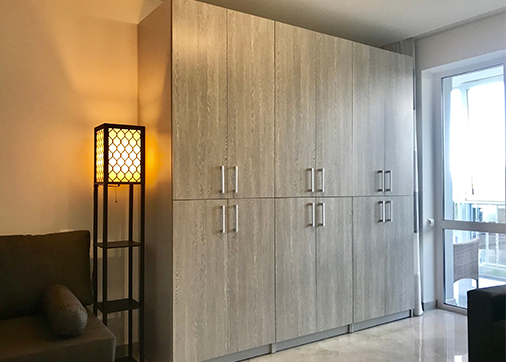 Thickness:12mm, 16mm, 18mm
Common Size:8feet x 4 feet
TECHNICAL INFORMATION AS PER IS 12406
No.
PROPERTIES
PRESCRIBED VALUE
VALUE OBTAINED
1
Density, kg/m3
600-900
850
2
Variation from mean density, %
±10
+1.50
3
Water absorption, % Max
a) after 2 hrs soaking:
b) after 24 hrs soaking:
6
12
3.02
9.11
4
Linear expansion (swelling in water) %, Max
a) Due to general absorption after 24 h soaking:
Thickness
Length
Width
b) Due to surface absorption (in thickness) after 2 hrs soaking
4
0.3
0.3
4
3.55
0.22
0.22
1.85
5
Modulus of rupture, N/mm2
Average
Min Individual
34
32
38
35
6
Modulus of elasticity, N/mm2
Average
Min Individual
3200
3000
3500
3320
7
Internal bond, N/ mm2
1.20
1.38
8
Internal bond, N/ mm2
After accelerated water resistance test
0.30
0.33
9
Screw Withdrawal test (Min), N
a) Face
b) Edge (for thickness >12mm)
1500
1250
2250
1650
Frequently Asked Questions
What is the HDHMR board?
HDHMR board is a high-density, high moisture-resistant plywood that is made from meticulously selected hardwood that is higher in density than regular plywood.
Where can I buy HDHMR plywood?
A range of HDHMR plywood sizes is available at AK/APPLE group. Get in touch now!
What is the HDHMR board price range?
Fill out this quick form and get a quote for your requirements right away!
Is HDHMR plywood better than MDF?
Plywood made with HDHMR board is harder as well as denser than MDF and is suitable for applications in conditions with high moisture.