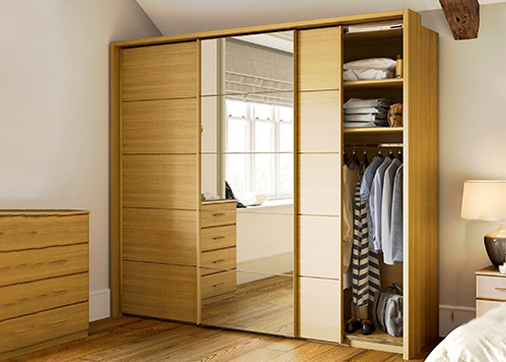 AK/APPLE

 

MR

 

GRADE

 

BLOCKBOARD
AK/Apple MR Grade block boards are preferred choice of material for any interior furniture. It is made up of high quality timber and innovative machine and the board is widely accepted for its durability and finish. The unique procedures ensure all block boards manufactured from AK are high strength, dimensionally stable, having smooth surface and resistance to borer attack.It comes with 6 years warranty.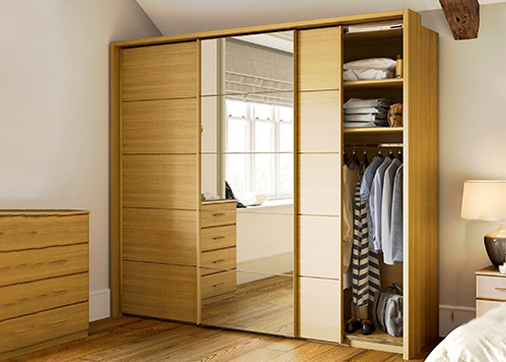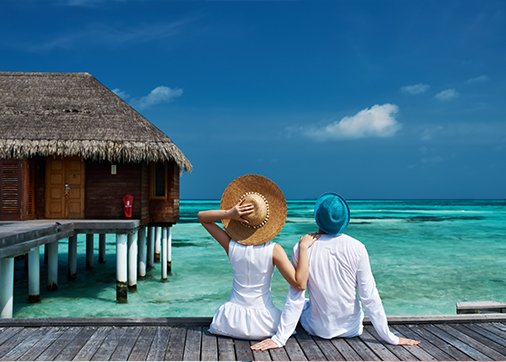 BWP MARINE GRADE BLOCKBOARDS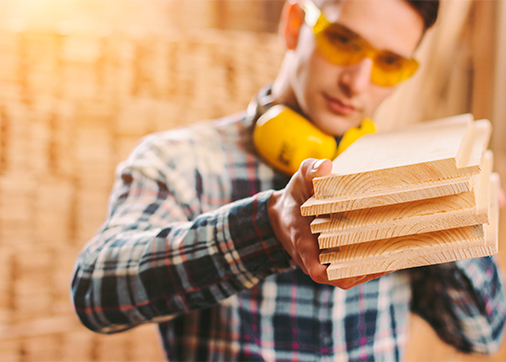 Panel sizes            :      A range of sizes is available including common sizes such as 8'x4', 8'x3', 7'x4', 7'x3', 6'x4', 6'x3' as well as special order sizes.
     Thickness                :    Common thickness range from 19, 25, 30, 35,40mm.
     Bond/Adhesive      :  Urea formaldehyde (UF) for moisture resistance and low formaldehyde formulations for compliance to emission level requirements                                                          such as E1.
       Standard              :  Conforms to Indian standard IS 1659:2004. (Bureau of Indian Standards) is produced in compliance with internationally recognized                                                           standards such as (An ISO 9001 certified company)
TECHNICAL INFORMATION AS PER IS 1659
No.

TESTS

PRESCRIBED VALUE

VALUE OBTAINED

1
Dimensions, mm
a) Length
b) Width
c) Thickness
Squareness, %
Edge straightness, %
Tolerance +6mm -0mm
Tolerance +3mm -0mm
±5%
0.2%
0.2%
+2mm
+1mm
+4%
0.05%
0.06%
2
Dimensional Changes Caused By Humidity
a) Changes in length, mm.
From 65% RH to 90% RH
From 65% RH to 40% RH
b) Changes in thickness, mm
From 65% RH to 90% RH
From 65% RH to 40% RH
c) Local plainness
d) At the extreme ranges of Humidity
±1
±1

±1
±1
Less than 1/150
No delamination

+0.46
-0.44

+0.52
-0.52
1/160
No delamination

3
Adhesion of plies (Knife Test)
Minimum Pass Standard
Excellent
4
Resistance to water (3 hr. soaking in water at 60+/- 20 C )
Minimum Pass Standard
Excellent
5
Resistance to microorganisms (Mycological Test)
No sign of separation at the edges
Conforms
6
Modulus of Elasticity, N/mm2
Min.4000
5380
7
Modulus of Rupture, N/mm2
Min.40
57
8
Spot test
Treated
Treated