SUPERIOR QUALITY INTERIOR GRADE MDF BOARD
Key Features Of Interior Grade MDF Board




HIGHLY DURABLE & SMOOTH SURFACE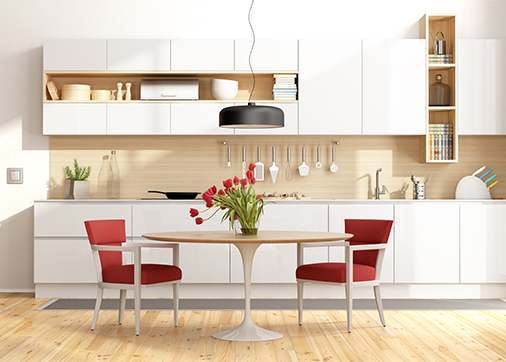 MDF is medium density fiberboard, which is engineered wood obtained by breaking down hardwood, softwood composites, and adhesive resins using high temperature and pressure. Made up of small wood fibers and wood scraps, there are no visible wood grains or knots in Interior Grade MDF. The fibers are joined together, using wax to produce by applying pressure or high-temperature. This provides it homogenous structure and unique properties that ensure equal strength in all directions.
We recommend it for internal applications where the MDF panel has 'no' to 'low' exposure to moisture. It can be painted or stained to look just like wood and it will not expand and contract due to heat and humidity. It has high screw retention strength on the face and edges and it can be molded, profiled, routed, and grooved like natural wood. It can also be laminated, veneered, lacquered, painted, or coated with PVC. Interior grade MDF is an affordable and sustainable choice for all your interior needs.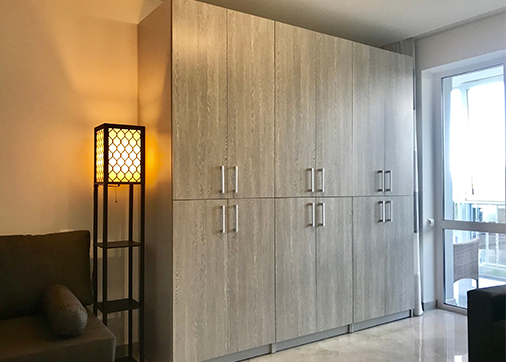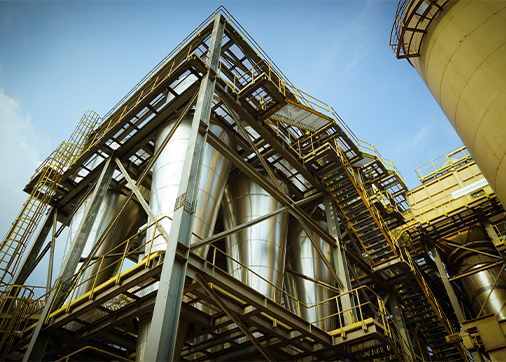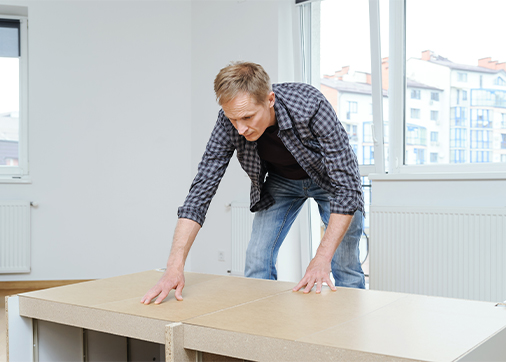 Is MDF as strong as plywood?
MDF is ideal for cutting, machining and drilling as it does not chip easily. On the other hand, plywood is a much stronger material.
What is medium density fiberboard used for?
Medium-density fiberboard (MDF) is a composite product used in many homes and professional projects — such as furniture, cabinetry, flooring, and even speaker boxes due to its smooth finish, machinability, strength, and consistency.
Is medium density fiberboard better than wood?
The high-density nature of this material also ensures that there'll never be any surface cracks or breaking while using medium-density fibreboard, giving this product more longevity when compared with wood or other materials.
Is medium density fiberboard cheap?
It is generally cheaper than plywood!
Is MDF good for interior designing?
It is! Give your home or projects the desired look without burning a hole in your pocket!