Leading Industry Giants For Many Reasons

Expertise
With over 35 years of experience making high quality and multitudes of different products, AK group can proudly claim high expertise

Quality
Our products were taken from the best raw materials, and finished after meticulous processing that used novel methods of our special R&D team.

Range
All the products in our catalogue accommodates wood derivates of the entire spectrum. From veneers to boards to doors, our range is wide.

Reach
The distribution and retail system of ours are incomparable to anyone else's. It has managed to reach out to every corner of India.
Word of the Professionals

John Varghese
When I was called into design a luxury hotel, I knew that I couldnt take anything for grantedd, so I chose to procure the wood from the best company. Their products went beyond expectations and added a beautiful ambience to the interiors

Gopal Shinde
I wanted the perfect doors to fit my contemporary house. Although I tried many different companies, none of their products were fulfilling my criteria; that is until I met AK whose perfectly chiselled doors were true works of art.

Ahmed
As a proud builder of fine furnitures, my eyes are keen on distinguishing the good from the bad. I expect the finest products to make my furniture perfect – and from AK, I've always been able to receive nothing but the best.

Gouri Krishna
Our house was designed to emulate a rustic look; back to olden days aesthetic. We were sure that we needed to get the best wood there is to create that kind of ambience, fortunately for us, AK Group had the best collection in one place.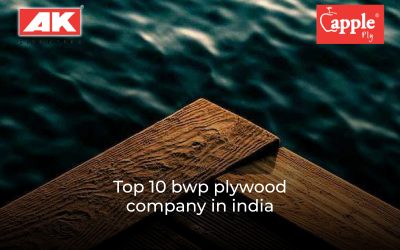 BWP (Boiling Water Proof) plywood is a specialized form of marine plywood designed to withstand exposure to water and extreme weather conditions. It is made from high-grade hardwood veneers and special waterproof adhesives to prevent decay and fungal growth.  Why is...
read more