Driven by the vision to excel, the AK Group has scaled great heights in the field of entrepreneurship. Committed to advancement and innovation, the AK Group constantly looks for means to reinvent ourselves and set fresh standards of quality. Our focus on connecting aspirations and our tech-enabled products keeps us at the forefront of the market
Having been established four decades ago, we have grown to become one of the largest and also we are well-positioned as one of India's long term manufacturers of allied wood products, currently offering the widest range of products.AK groups aspiration is an exemplar in sustainability practices.
The company's ability to innovate and modernise continuously has helped it to be one of our country's leading manufacturers. In our journey, through the years we've acquired many laurels and been awarded numerous hallmarks of quality. We have built a reputation for being able to deliver consistent quality concerning every aspect; including an uninterrupted supply now and forever.
All our products are made from high-quality forest trees such as Eucalyptus – abundantly available across South India – or a South-East Asia timber known as Gujran. We give profound importance to the eco-friendliness of our process and we are one of the first few companies in India to have procured FSC® certified timber and have FSC® certification (Licence code- FSC-C101509). We are also a prominent member of the Indian Green Building Council. Moreover, the company has taken initiatives to educate builders across India about green building practices to help them with the LEED ( Leadership in Energy and Environmental Design) rating system.
One among the CVI Green products that we purchase are adhesives, all of which meet the E1 formaldehyde standards. Not only are these adhesives a bona fide CVI green product, but they are extremely low in emissions, making them ideal for hospitals and suitable for Green Buildings. Furthermore, our production plants in India and abroad have been certified with the coveted ISO 9001:2015 standard demonstrating our adherence to the BIS standards. All of this goes to show that we are focused on "green" quality as the ultimate priority.
Because of our integrity and unyielding commitment to quality, we've been lauded by the industry and conferred with many laurels. Our products have been included in the GRIHA products catalogue – thus making it applicable in all GRIHA and SVAGRIHA projects. Even more of honour was being certified as one among POWER BRANDS RISING STARS – a symbol of brand excellence – at the Power Brands Global London International Forum for Equality.
This steadfast excellence that we've maintained has also earned us many clients from across a spectrum of industries with whom we share a close bond.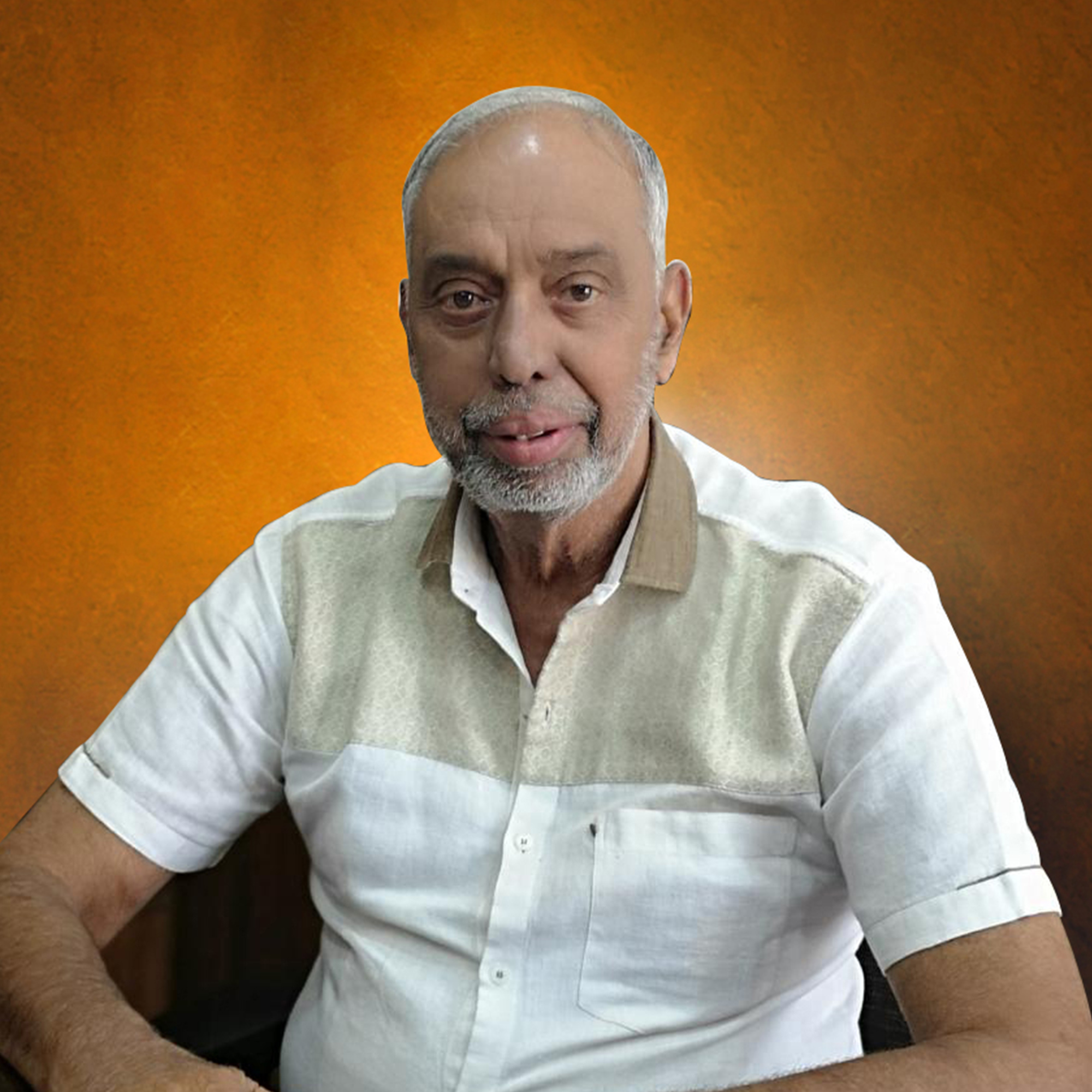 AK Niyaz
Managing Director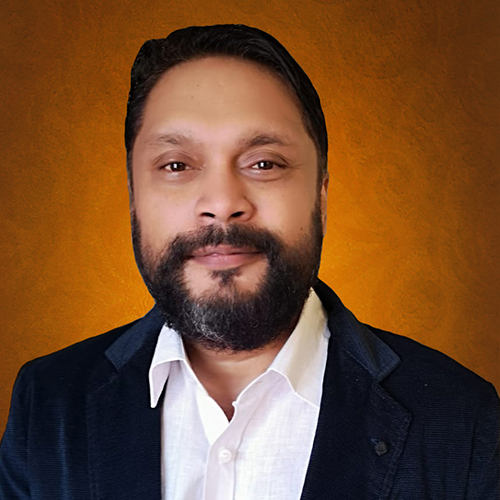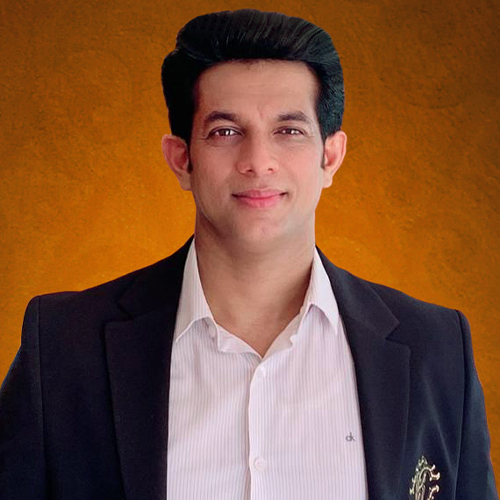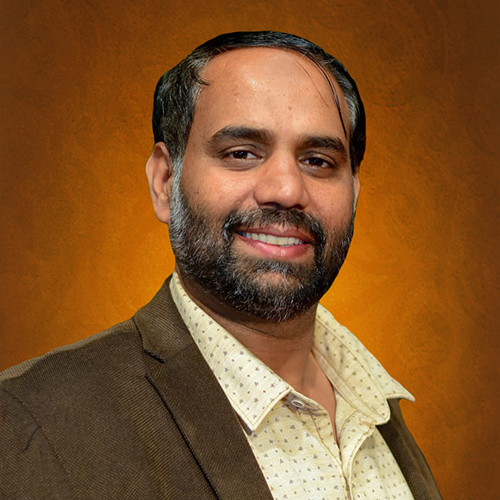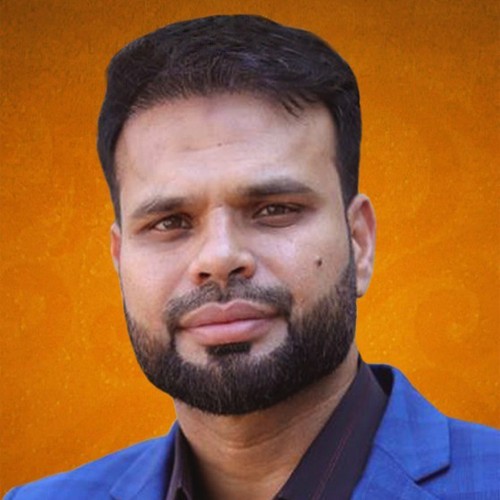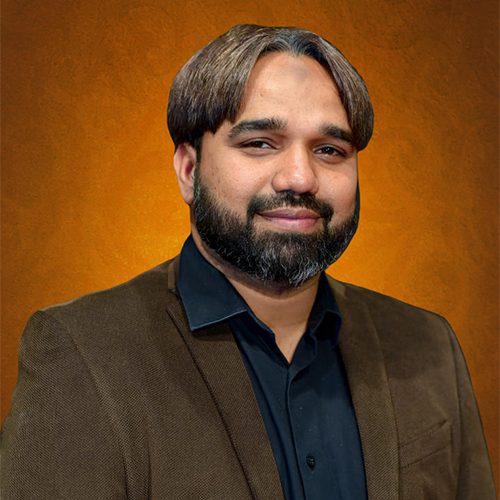 Key milestones at a glance