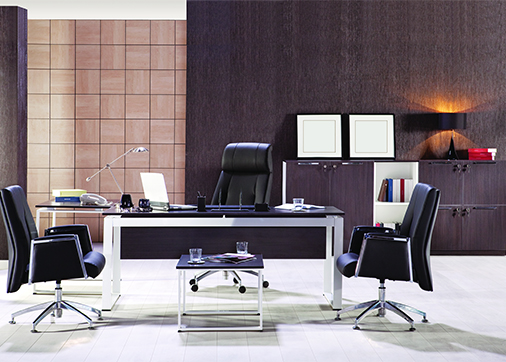 Exceptional Quality Smoked Veneers
Smoked veneers, as the name suggests, are made from wood that is fumigated. This helps achieve a hazelnut to deep chocolate colour with a natural sheen by evening out tone discrepancies. 
Different types of wood like oak and acacia are fumigated to make veneers that offer a rich and luxurious appeal. They are also non-toxic and environmentally friendly, as they are made with formaldehyde adhesive that meets E1 standards.
AK/Apple Group's smoked veneers are perfect for a plush or classy aesthetic. To help you enhance your interiors, AK/Apple Group offers a wide choice of smoked wood veneers in a variety of designs, colours, patterns, and textures.
What We Have In Store for You 
Smoked Grisard

Smoked Larch

Smoked Eucalyptus Figured

Smoked Oak-14

Smoked Oak-11

Smoked Pine

Smoked Santos

Smoked Walnut

Fumed Sapeli

Smoked Cherry

Smoked Alder

Smoked Chestnut Qtr

Smoked Cocobolo

Smoked Coral

Smoked Elm Crown
FAQs 
How are smoked veneers made?
Smoked veneers are made by exposing veneer sheets to ammonia gas. Depending on the desired shade, the process can take up to 5 weeks.
Why use smoked veneers for furniture? 
Besides giving an exotic and rich appeal, smoked veneers also increase the lifespan of your furniture. They provide additional support and reduce the chances of splitting or cracking.
Are smoked veneers easy to maintain? 
Yes, they're simple to install and maintain. You can keep the shine and elegance of your smoked veneers for many years by simply dusting and dry mopping them on a regular basis.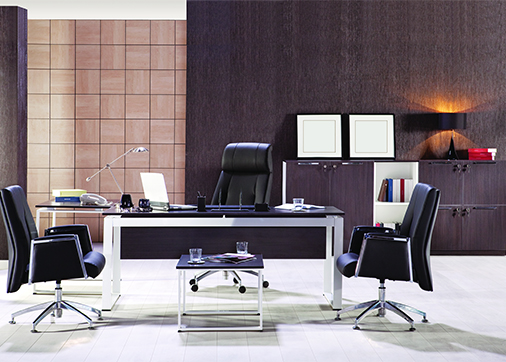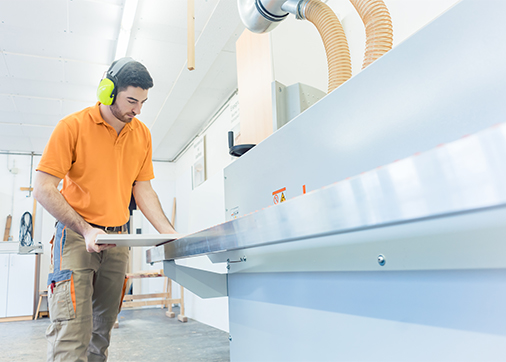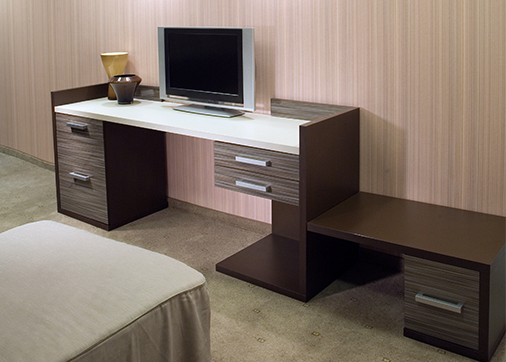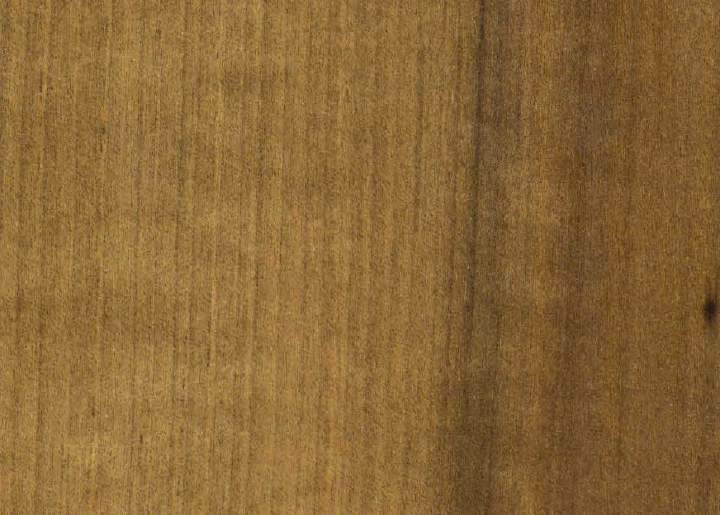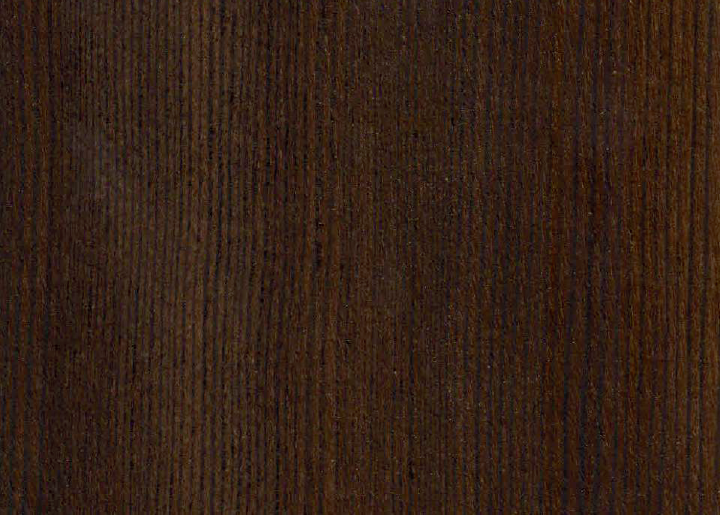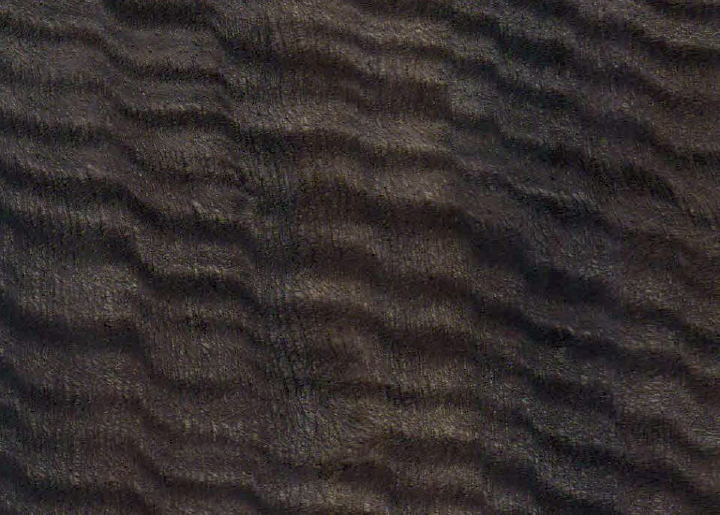 SMOKED EUCALYPTUS FIGURED