AK/APPLE HIGH-QUALITY VENEERS
Key Features of the Veneer Sheets



Customizability &
Extra Durability

Accurate Colour
and Grain
Matches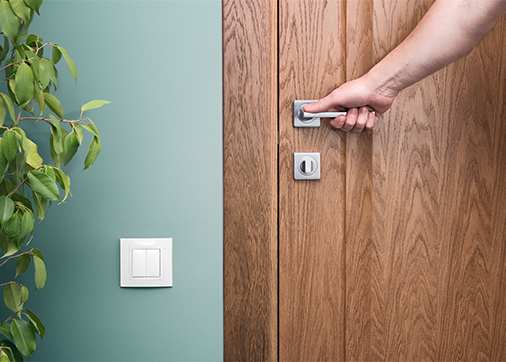 A

 

UNIQUE

 

SELECTION

 

OF

 

WOOD

 

VENEERS
A veneer is the finest appearance of wood. Wood veneer is usually glued onto core panels such as plywood, medium-density fiberboard or particleboard. Each pattern offered in AK/Apple Veneers can be replicated consistently, giving much scope for accurate colour and "grain" matches across any project. With the ability to join veneers, even small pieces of veneer are usable, resulting in very little to no wastage. We provide Natural Veneers, Smoked Veneers and Recon Veneers.
Create designs using real wood while harmonizing the colour range, and coordinate elements to obtain the perfect synthesis of shape, colour and space. AK/Apple Veneers have better sound insulation, durability and colour permanence than most veneers in the market. The standard veneer sheet thickness is 0.4mm, 0.5mm, 0.55mm or 0.6mm. And common thick veneers can have a thickness more than standard veneer thickness — 0.8mm, 1.0mm, 1.5mm, 2mm, 3mm or 4mm. Engineered wood can also be chosen for any amount of thickness required. Thick wood veneer is used for thick veneered plywood, furniture and engineered hardwood flooring.
Choose from an array of natural veneer types such as Wenge, Asian Ebony, Bronze Wood, Sapeli and more!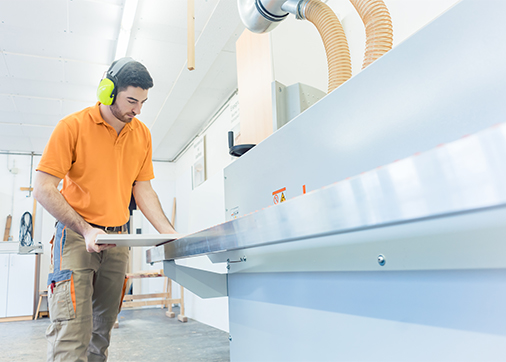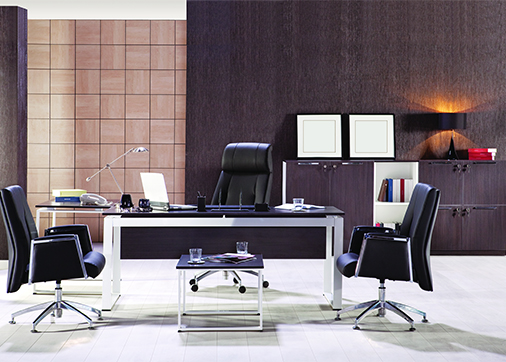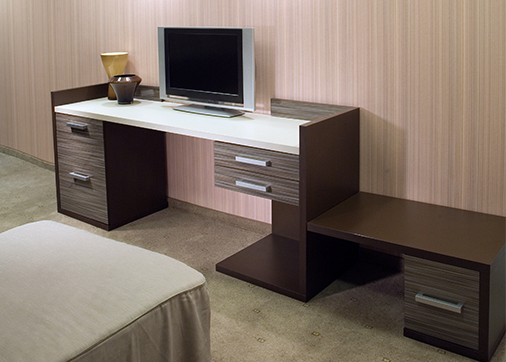 Why should I use wood veneer?
While there are other types of veneers, using wood veneer proves to be more economical. Wood veneer is available in a range of textures, shades and cutting patterns. It is ideal for interior decor in homes, restaurants, hotels, etc.
What affects the price of veneer sheets?
The price of wood veneer depends on the type of wood species, cutting pattern, thickness and sometimes the size of a room in square feet. It also varies according to the manufacturer. To know more about veneer sheet price at AK Group's Apple Plywood, talk to one of our representatives or get a free quote now!
What are some popular wood species used for Veneers?
Some popular wood species used for veneers are oak, walnut, teak, beech and maple.
Why is the thickness of veneer important?
The thickness of the wood veneer determines durability. The more the thickness of the veneer, the more the durability of the veneer.