CONTAINER FLOORING PLYWOOD
Key Features Of AK/Apple Ply Container Flooring


100% Grade A Keruing Veneer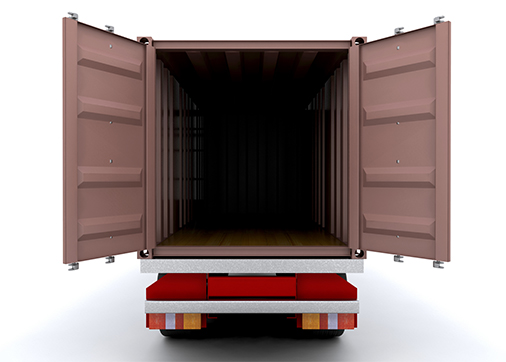 AK/APPLE

 

PLY

 

CONTAINER

 

FLOORING
The incomparable AK/Apple Container flooring plywood is constructed entirely of Keruing veneers. It is made of phenolic adhesive, making it resistant to rot and decay. That is also the reason why this robust type of wood is suitable for ocean-shipping containers.
These plywoods are sturdy, stable, and water-resistant, and they are frequently utilised in the construction of new shipping containers and the restoration of old ones. AK group's Apple plywood manufacturers offer container flooring of thickness 28mm of customizable sizing.
How much does 28mm thick container flooring plywood cost?
You can expect it to be ₹135 /square feet. However, this cost is subject to change depending on the market trends. To get the exact pricing,contact us.
Does Apple Ply offer truck floorings?
Yes, Apple Plywood offers metal enforced truck flooring manufactured in a state-of-the-art plant with 3500 tons (Compreg) hot press by using supreme quality metal.


Size : 2440x1220mm (or customised)


Size : 2440x1220mm (or customised)


Moisture content : 14% at the time of manufacture


Moisture content : 14% at the time of manufacture




TECHNICAL INFORMATION AS PER IICL TB001
| No. | Description | Observed Value |
| --- | --- | --- |
1
Ply count (Specified Min.19)
19
2
Mass (g)
451
3
Width (Inches)
2.00
4
Thickness (Inches)
1.10in. + 0.04in. (28+1mm)
1.11
5
Length (In.)
12.08
6
Span (In.)
10
7
Maximum load (lbf)
Specified min. 1525lbf (690kgs)
1785
8
Results (Pass/fail)
Pass
9
Shear force (lbf)
893
10
Shear strength (psi))
604
11
Slope (lbf/in)
8090
12
Modulus of elasticity (psi)
1,032,779
13
Modulus of rupture (psi)
10503