AK GROUP'S APPLE 16MM CALIBRATED PLYWOOD
Key Features Of Calibrated Plywood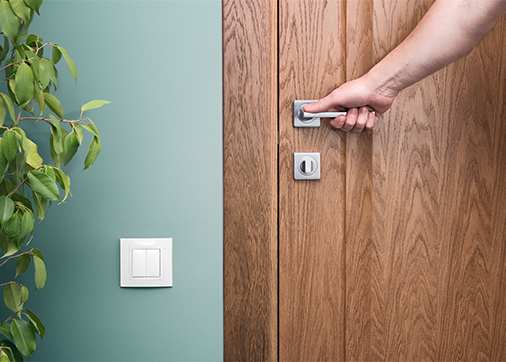 WHAT

 

IS

 

CALIBRATED

 

PLYWOOD?
A calibrated plywood is a modern by-product made using state-of-the-art machines. The making involves great precision to obtain uniform thickness and smooth surface. Calibrated plywoods are highly favoured industry products because they are superior in quality when compared to normal plywood. AK Group's Apple Plywood offers a 16mm calibrated ply that is manufactured to satisfy every customer and never disappoint. These come with a variety of faces like white recon, makai, okume and gurjan.
You might be wondering how Calibrated plywood is made and what makes it different to normal plywood. Well, it is manufactured in a two-stage process, it is first hot-pressed without face and perfectly calibrated in an imported calibrated machine to get even thickness, and then repressed with face to get the perfect desired thickness. These plywoods are perfect for post lamination and post-forming when making furniture.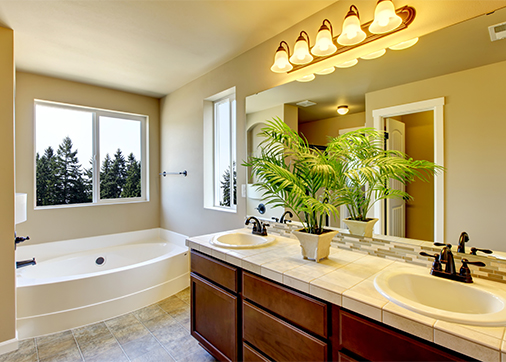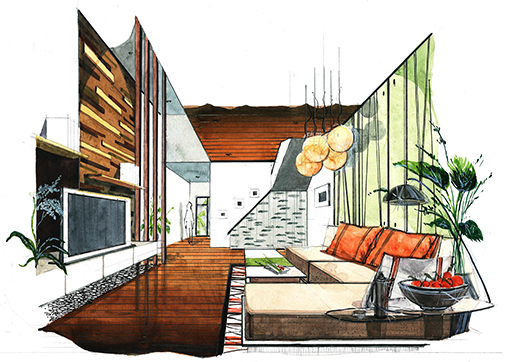 What is the difference between calibrated plywood vs plywood?
A calibrated plywood has an extra advantage over regular plywood as it is made using state-of-the-art machinery that provides uniform thickness and a smooth surface.
What are 16mm calibrated plywoods used for?
A 16mm calibrated plywood is used in furniture, beds, kitchen cabinetries, wardrobes, sofas thus boosting the demand for plywood without any thickness variation. They are also quite popular in kitchen furniture and cabinets because of their high tolerance.
Which brand of plywood is best?
Brands that provide plywoods with quality certifications offer high-quality plywoods. AK Group's Apple Plywood products are ISI, FSC and CVI certified, so if you're looking for products made from quality raw materials and state-of-the-art machines, contact us now!