AK/APPLE PINE BLOCKBOARD
Key Features of Pine Blockboard

Sylvester Pine Filling & Light Weight

Resistance to Borer & Termites

Attractive with Straight Grain

Shock and Decay Resistance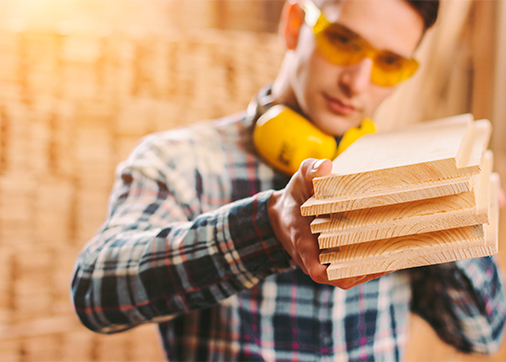 QUALITY

 

PINE

 

BLOCKBOARD

 

FROM

 

AK/APPLE
AK group's Apple Pine Blockboard, also known as Sylvester Pine or Scots Pine, is made entirely of Sylvester Pine Filling with a core veneer and face veneer.AK/Apple Pine blockboards are available in both MR and BWP grades and are made from carefully selected and well-seasoned pine timber that is naturally resistant to borer and termite attack. The board is well-liked for its long-lasting finish and resistance to warping.
The pinewood material makes it similar in strength and hardness to yellow pines from the United States, but it has much better working qualities. It comes with a ten-year warranty. Staircases, trim, sash doors, cabinet framing, vehicle components, furniture, turnery, general construction, are common applications for these boards.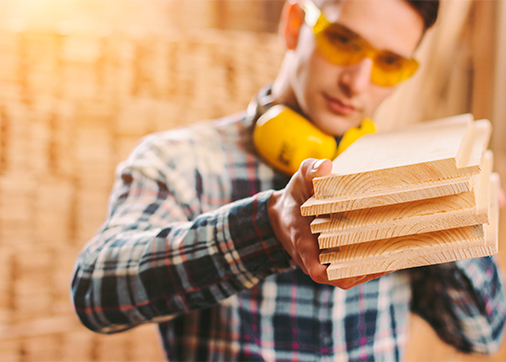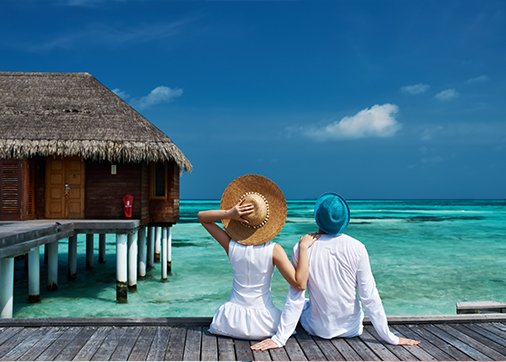 BWP MARINE GRADE BLOCKBOARDS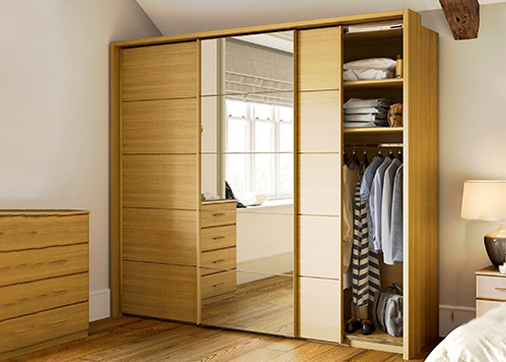 What are pinewood block board prices like?
Pinewood Blockboard costs around ₹50 per square foot. If you have further questions regarding sizing and dimensions contact us and our representatives will get in touch with you as soon as possible!
What is pine board?
A Pine board is a softwood that grows all over the northern hemisphere of the earth. They are easily available and affordable. Hence they are widely used as domestic softwoods on the market. Applications include paper manufacturing to mouldings, construction lumber, furniture, floors, and cabinets.
Is pinewood good for furniture?
Pine is a unique wood that, depending on your needs, can be a good choice for furniture. Pine is strong, shock-resistant material that is ideal for furniture, especially if you prefer homey styles.