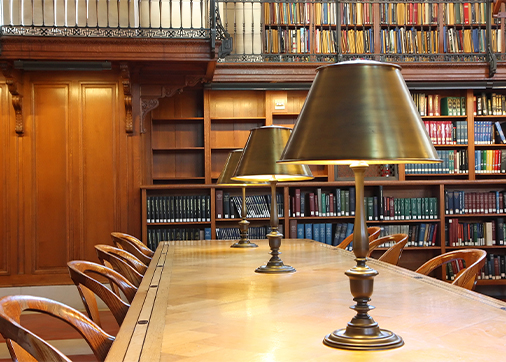 AK

 

HIT

 

BOND

 

/

 

APPLE

 

VILLA
AK Hit Bond / Apple Villa Ply is made of high quality hardwood species and is bonded with Phenol formaldehyde resin (BWR grade). It is manufactured as per IS 303 (BWR grade) standards and it has been industrially vacuum pressure treated with approved preservatives to make it borer proof.
This material is produced as per double pressing technology which includes calibration and re sanding in imported machinery.
SPECIALITIES
State-of-the-art ideas for home and commercial purposes; engineered to deliver the perfect amalgamation of design, durability and performance.


Klin Seasoned & Uniform Thickness

Low Formaldehyde Emission




1Dimensions, mm
a) Length
b) Width
c) ThicknessTolerance +6mm -0mm
Tolerance +3mm -0mm
+/-5%+1mm
+1mm
+3%
NO
TESTS
PRESCRIBED VALUE
VALUE OBTAINED
2
Squareness, %
0.2
0.06
3
Edge straightness, %
0.2
0.06
4
Workmanship and Finish
Conforms
Conforms
5
Moisture Content %
5-15
10
6
Resistance to water, Adhesion of plies
Min. Pass standard
Excellent
7
Modulus of Elasticity, N/mm2
i) Parallel to the face grain
a) Average
b) Min. Individual
ii) Perpendicular to the Face grain
a) Average
b) Min. Individual
5000
45002500
2200
6450
60805420
5100
8
Modulus of Rupture, N/mm2
i) Parallel to the face grain
a) Average
b) Min. Individual
ii) Perpendicular to the Face grain
40
3620
18
60
5445
40