Is your Dream home ready for interiors…?
We Can Help
Our Professional Interior Designers Will Create a Plan for You At Absolutely No Cost!
How You Can Get a Free Interior Design Plan
Choosing the perfect interior design for your home doesn't have to be stressful. Get a free interior design concept from our experts, and the inspiration will flow.

Send us the floor plan of the project you are working on and your contact details so we can get back to you.
Our experts will draw up the perfect interior design, best suited for your floor plan without the need for extra payment or hidden charges.

If you like what we come up with, you can always consult us for more and collaborate to create a more personalized design plan.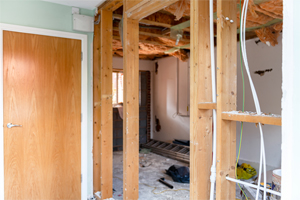 Are you looking to add a new bathroom or a new pantry for extra storage in the kitchen?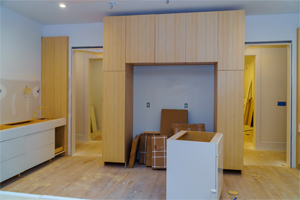 Are you thinking of upgrading your home to accommodate new trends and designs?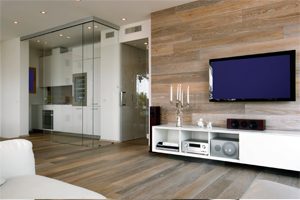 Building your forever home
or have you saved up enough money to build your dream home and are looking
into every design option?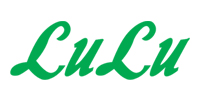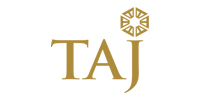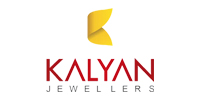 Get a Free Design Assessment That Is Thoughtful and Thorough